Phoenix Illini Club Board of Directors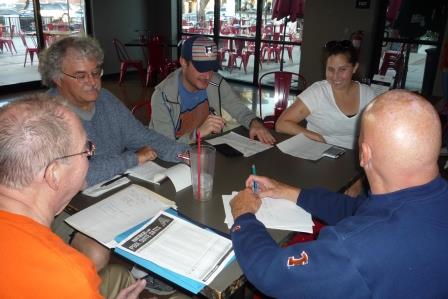 Jim Dwyer -- President
Jim is a Chicago native and holds a BA Degree in Political Science and MS Degree in Journalism both from the University of Illinois.
Jim brings a wealth of experience to the Club through the management of communications and public affairs programs and projects in the health care and non-profit fields. Currently, he is President and Co-Founder of Super Bite a Phoenix digital marketing company. Jim and his wife, Tina, live in Phoenix.
Email: jim.dwyer@phoenixillini.org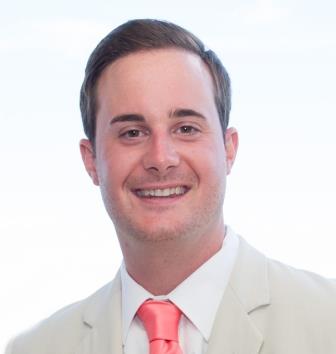 Brian Bradtke -- VP-Events


Brian earned his Bachelor of Science in Sport Management with a Business Minor from the University of Illinois at Urbana-Champaign in 2010. He moved to Scottsdale in January 2010.

He also earned his Master of Business Administration with an Emphasis in Marketing and Entrepreneurship from the W.P. Carey School of Business at Arizona State University in 2012. While pursuing his MBA, he started his own business at the age of 22.

Brian is a diehard Illini and has followed the athletic programs and university his entire life including trips to the 2005 Final Four/National Championship and 2008 Rose Bowl. While attending the U of I, he worked closely with the football team and currently has many former Illini as clients.
Email: brian.bradtke@phoenixillini.org
Greg Ives -- Secretary
Greg returned to the Management Team in 2009 after a 12 year hiatus. He is a native of Champaign, and graduate of University High School. He received both his B.S. in engineering and master's degree in aerospace engineering from the U of I. He works in research and product development at Honeywell. Greg is our local historian of all things in and around campus. He has proudly served the Team in various capacities throughout the years.
Email: greg.ives@phoenixillini.org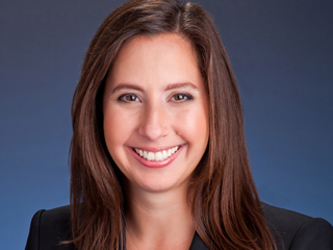 Laura Rogal -- VP-Communications
Laura graduated from the U of I with a BS in Political Science and then graduated from the College of Law.
She is active in several local area organizations, including the State Bar of Arizona. Her roles include leadership, committee membership, and mentoring.
Email: laura.rogal@phoenixillini.org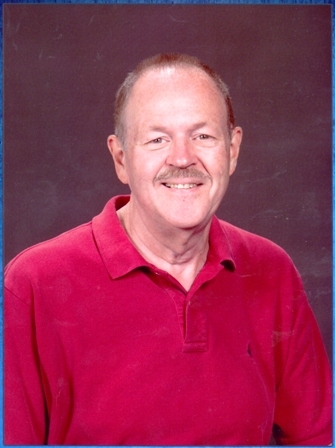 John Simon -- Treasurer
John currently resides in Scottsdale, and he has called that his home since August, 2005. His undergraduate degree is in Elementary Education (Illini class of June, 1963, the first to graduate in the Assembly Hall!), and he holds a master's degree in Educational Administration granted by the U of I in February, 1967. John's career has centered in education, government, non-profit and HOA management, and religious administration. His emphasis has been in the areas of finance, human resource and pastoral management and federal, state and local government relations.

John looks forward to serving all Illini in the greater Phoenix area.
Email: john.simon@phoenixillini.org
---------- Management Support Team* ----------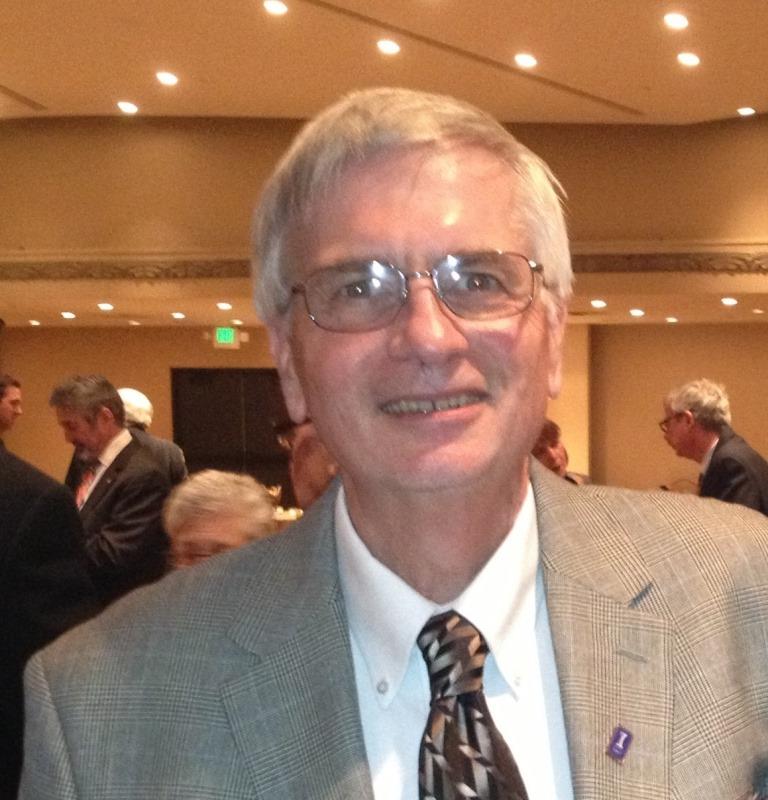 Website Administration – Rick Furkert
Rick joined the team as a volunteer administrator of the Club's website. He works with the central UIAA team that provides the website platform, information management & ecommerce tools, and support to the Illini alumni clubs.
Rick is a 1972 U of I graduate with BS and MS degrees in Engineering. He served on alumni advisory boards, was past president of the Mechanical Sciences and Engineering Alumni Board, and was recognized with the 2008 UIAA Constituent Leadership award.

Rick has always been an avid Illini sports fan through thick and thin & thinner.
Email: support@phoenixillini.org
* Non-voting Board support resources.