Phoenix Illini Club Board of Directors
OPEN -- President

Jared Bosch -- VP-Events
Jared is a Mahomet native and graduated from U of I with a degree in Mechanical Engineering in 2010. He enjoyed is time playing Football for the Fighting Illini during his time. He moved to Scottsdale in 2011. Jared has been a sales professional in manufacturing and automation; and now works in commercial real estate. His hobbies are enjoying Illinois and Chicago sports teams, playing basketball and golf, cooking, finance, and sports handicapping.
Laur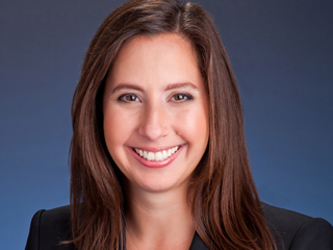 a Rogal -- Secretary
Laura graduated from the U of I with a BS in Political Science and then graduated from the College of Law.
She is active in several local area organizations, including the State Bar of Arizona. Her roles include leadership, committee membership, and mentoring.
Email: laura.rogal@phoenixillini.org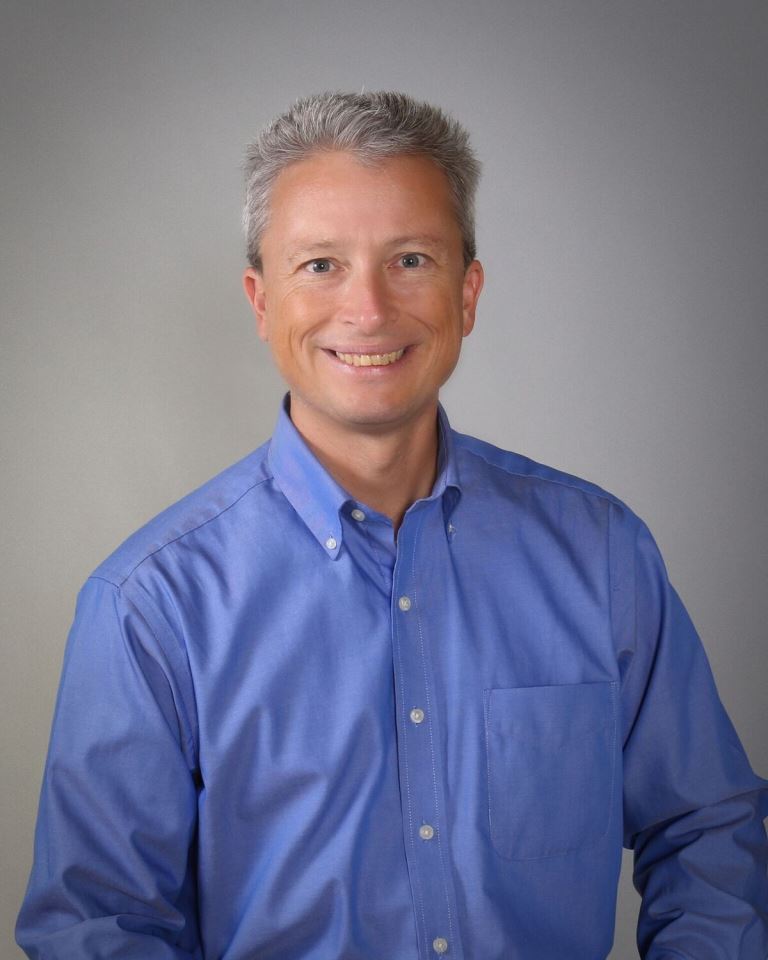 Chris Roth -- VP-Communications
Chris graduated with high honors from UIUC in 1990, obtaining a degree in Accountancy. After working for Deloitte and Sears (corporate), Chris moved to Phoenix in late 2001 and attended his first club event at the game-watch for the Sugar Bowl a few weeks later. Chris has been active in the club ever since, including two stints as President. Since moving here to the valley, Chris had a couple of CFO positions and sold two businesses in 2008.
Chris has been attending Illini sporting events since the early 1980s. His highlights include the 1983 win over Michigan that virtually locked the Rose Bowl bid, attending all but one football and basketball game as well as several dozen volleyball matches in his four years of college, going to the Rose Bowl in 2008, and co-hosting the Illini football game at ASU a few years ago.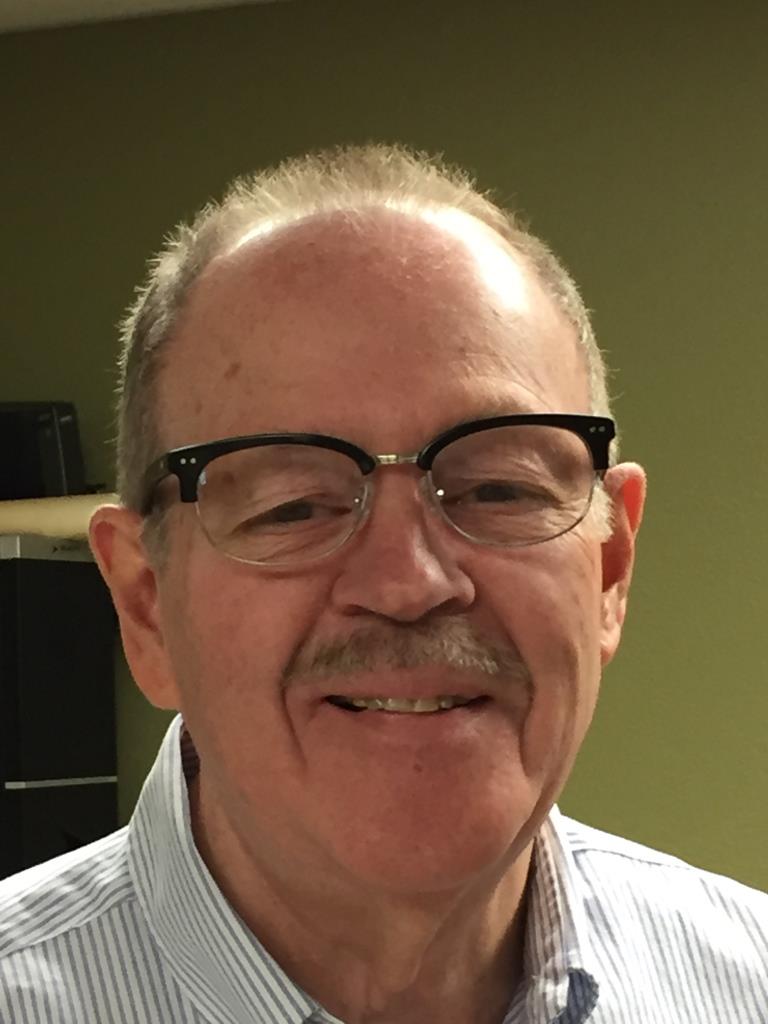 John Simon -- Treasurer
John currently resides in Scottsdale, and he has called that his home since August, 2005. His undergraduate degree is in Elementary Education (Illini class of June, 1963, the first to graduate in the Assembly Hall!), and he holds a master's degree in Educational Administration granted by the U of I in February, 1967. John's career has centered in education, government, non-profit and HOA management, and religious administration. His emphasis has been in the areas of finance, human resource and pastoral management and federal, state and local government relations.

John looks forward to serving all Illini in the greater Phoenix area.
Email: john.simon@phoenixillini.org
---------- Management Support Team* ----------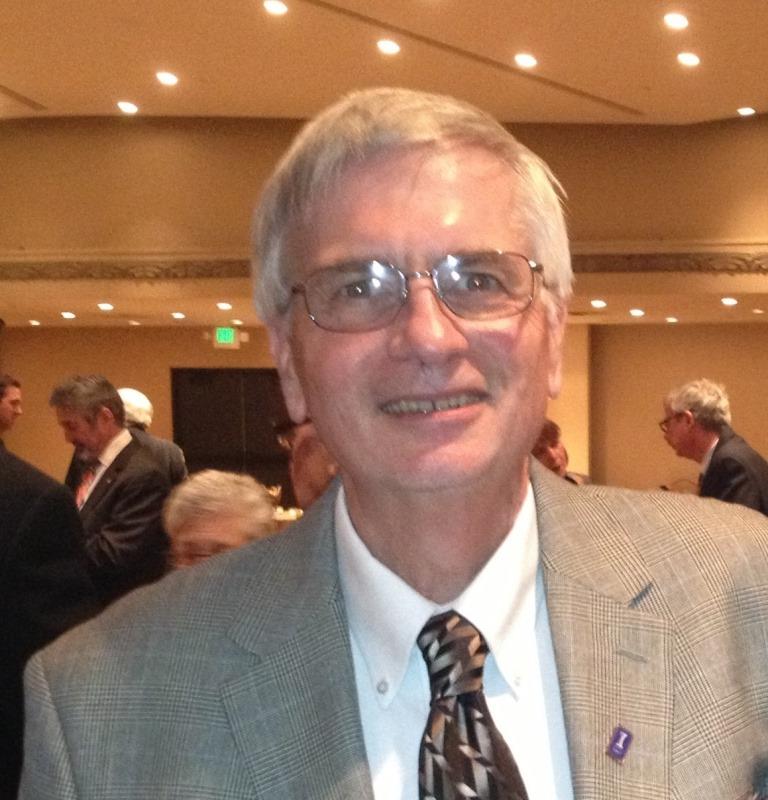 Website Administration – Rick Furkert
Rick joined the team as a volunteer administrator of the Club's website. He works with the central UIAA team that provides the website platform, information management & ecommerce tools, and support to the Illini alumni clubs.
Rick is a 1972 U of I graduate with BS and MS degrees in Engineering. He served on alumni advisory boards, was past president of the Mechanical Sciences and Engineering Alumni Board, and was recognized with the 2008 UIAA Constituent Leadership award.
Rick has always been an avid Illini sports fan through thick and thin & thinner.
Email: support@phoenixillini.org
* Non-voting Board support resources.