ILLINI FOOTBALL GAME WATCH VS. Iowa

Join us for our Illini Football Game watch:
Saturday, October 9
12:30PM AZT Kickoff Time
4312 N Brown Ave
Scottsdale, AZ 85251

The Social Tap is the new home for our Illini game watches:
- Family Friendly
- Dedicated watch area, all together, with TVs and game sound
- Drink specials for Gameday
- Opens at 9am with full breakfast and brunch menus

Parking Locations Map (Left): The Social Tap is shown in Red. Parking locations are shown in green, including the Galleria Parking Garage.

Beat the Hawkeyes, Go Illini!!!

Event Details Below: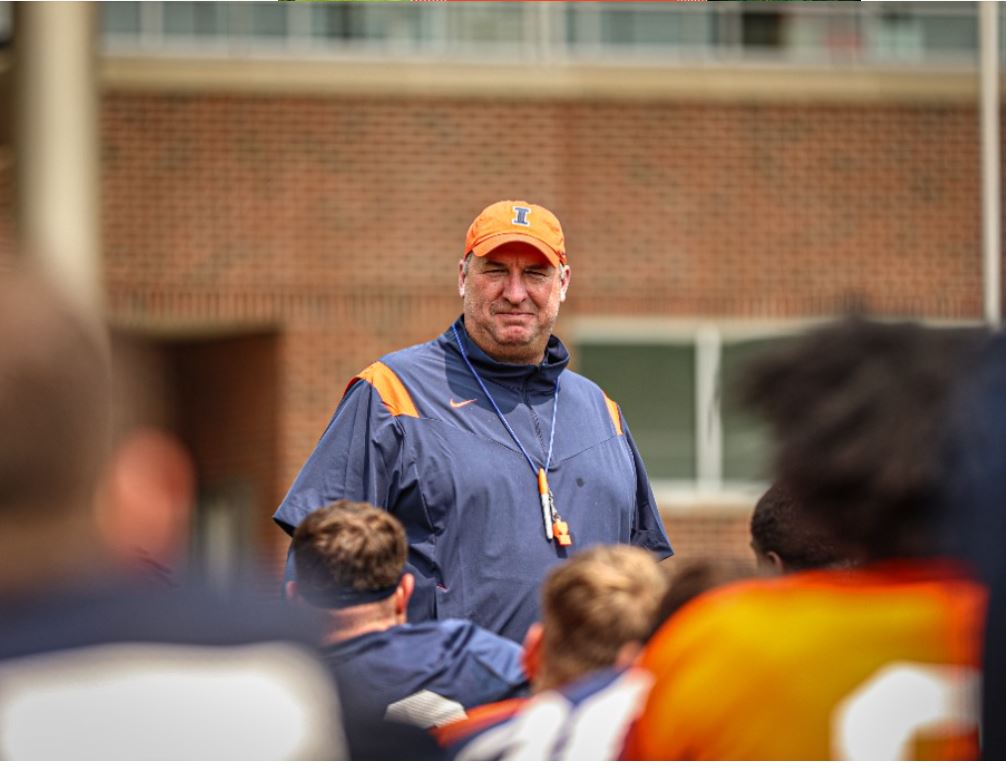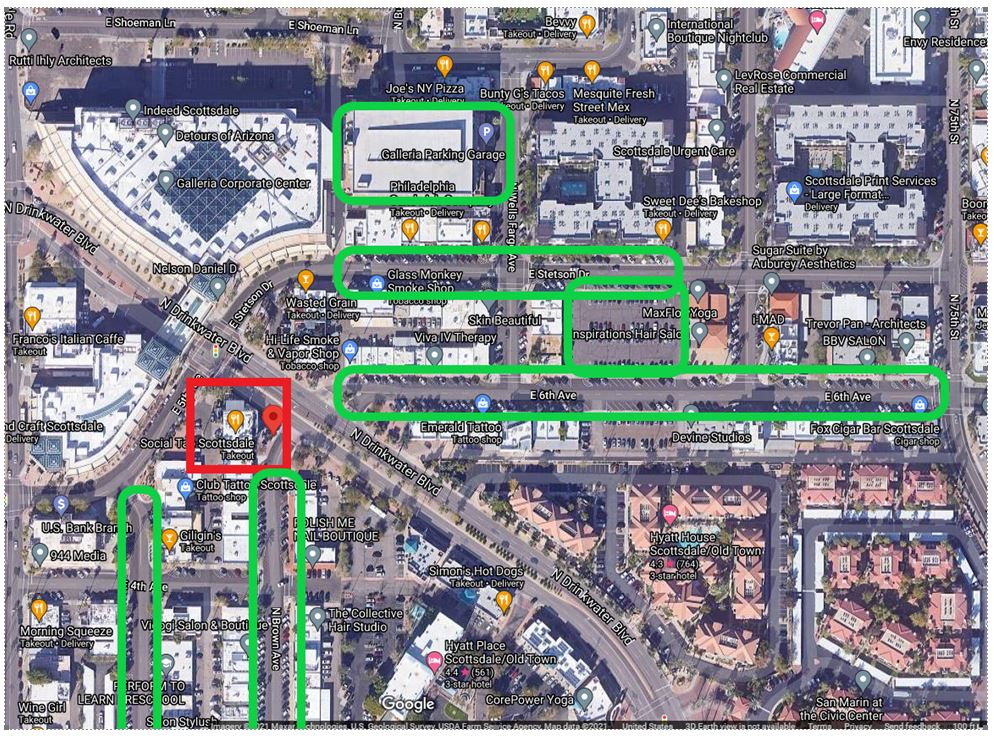 When:
Sat 20 Nov 2021 (Time TBD) ( Timezone: America/Phoenix )

Where:
Social Tap Eatery
4312 N Brown Ave
Scottsdale, AZ 85251
[ Get Directions ]
RSVP Here...