ILLINI FOOTBALL GAME WATCH VS. AKRON

9:00AM Kickoff

El Hefe Scottsdale is the OFFICIAL HOME of the Phoenix Illini!

Food & Drink Specials
Live Game Sound
DJ Playing Illini Music
Reserved Seating Together
Big Raffle Prizes
Free Parking (at the Galleria Parking Garage - 1 block away)

Beat the Zips, Go Illini!!!

Event Details Below: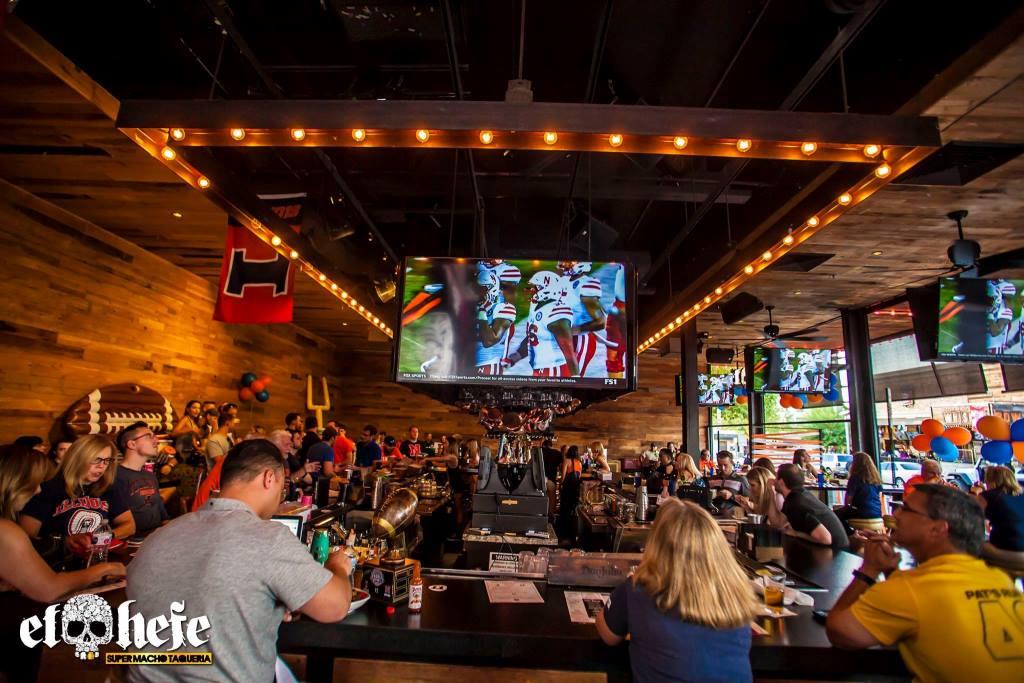 When:
Saturday, 08/31/19 at 9:00am - Saturday at 1:00pm | iCal
Where:
El Hefe Scottsdale
4425 N Saddlebag Trail
Scottsdale, AZ 85251
[ Get Directions ]
RSVP Here...