SCHOLARSHIP RECIPIENTS
We want to recognize and highlight those who are current University of Illinois students from the Valley!
Each semester, the Phoenix Illini Club awards one individual who represents the Phoenix metropolitan area with pride, is currently enrolled at UIUC, is goal-oriented, and is involved in the community. All current U of I students from our area receive our note and must complete the online survey, which is then reviewed by our board of directors. A candidate is chosen and notified by both the Club President and the UIUC Financial Aid Office on being granted a $2,000 scholarship for the upcoming semester.

Our scholarship award recipients:
---
FALL 2019 - MOLLY VANCE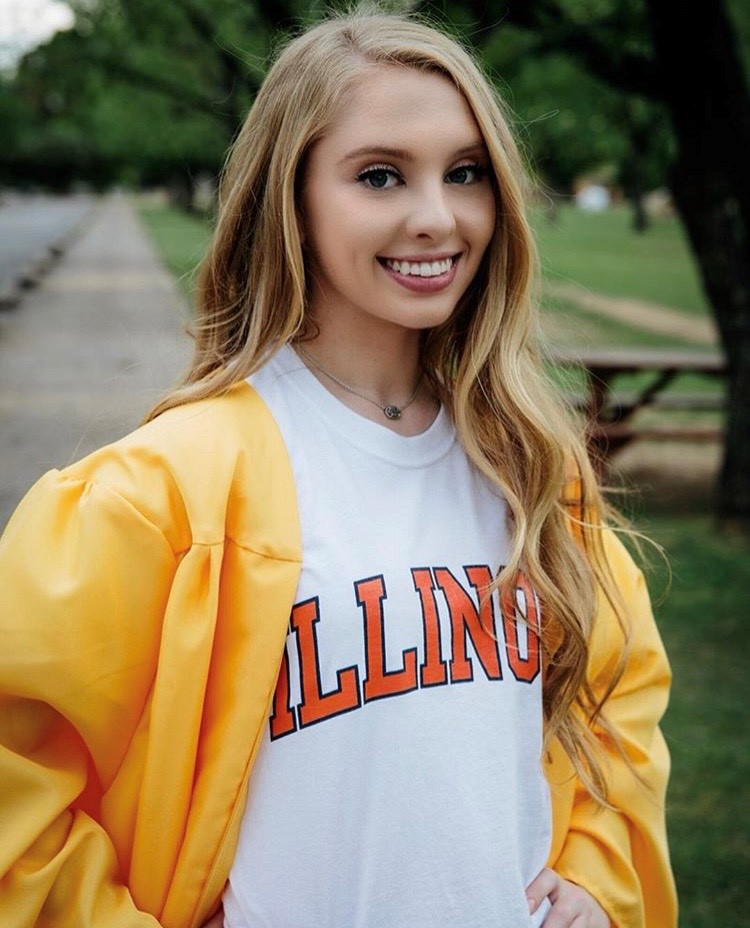 Molly is from Tempe and is in the Class of 2022 at UIUC. She is currently studying to be a pediatrician with a major in Interdisciplinary Health Sciences. Molly is a leader both in the classroom and in the community including being involved with the American Medical Student Association, Phi Eta Sigma Honors Society, a diversity leadership program, and was on the Phoenix Youth Leadership Council for the March of Dimes. She also helped get a newborn screening test bill passed at the state capital in Arizona.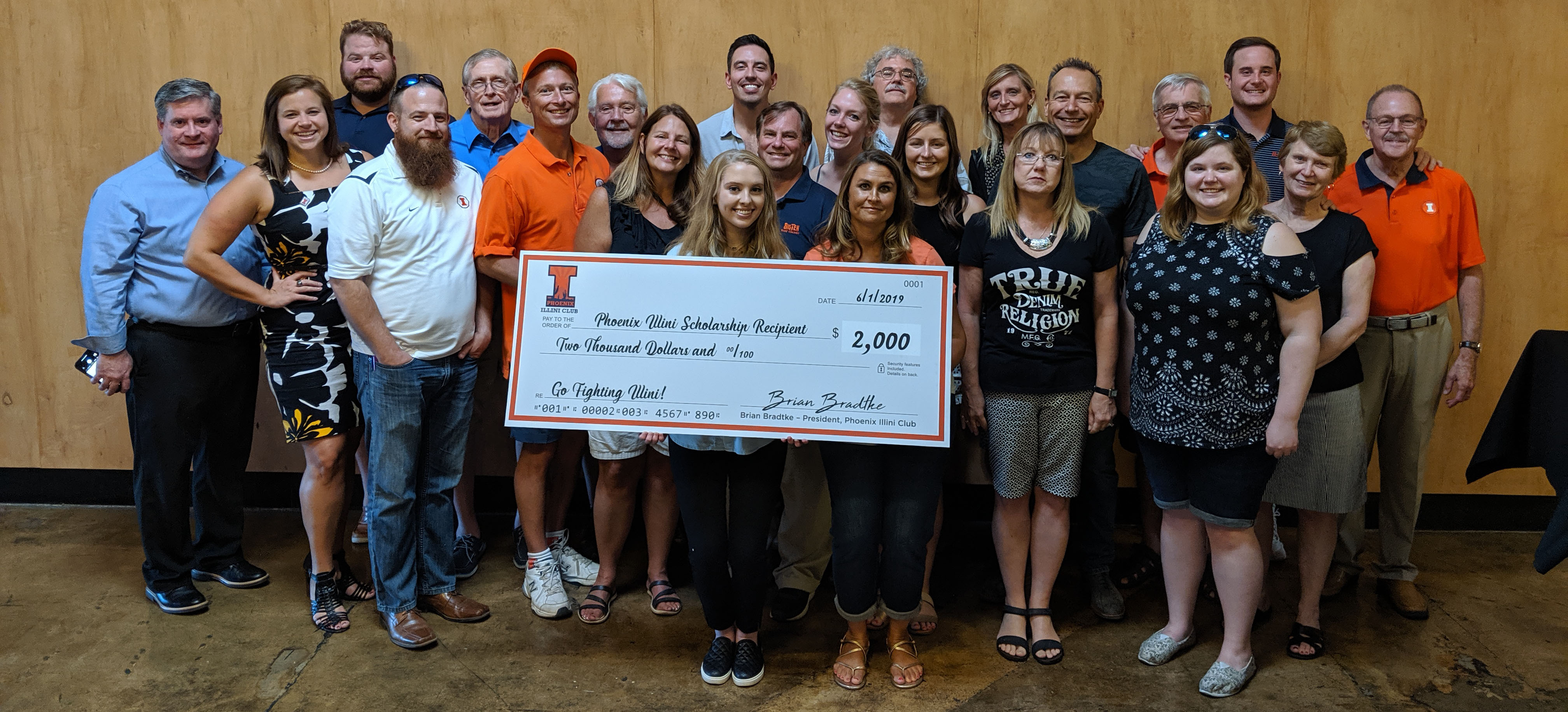 ---
Stay tuned to see who our next scholarship recipient is!