Illini Women's Golf Team Reception
Join us at a reception for the Illini Women's Golf team and coaches, who will be here in Peoria AZ to participate in the Westbrook Invitational.
What: Reception for the Illini Women's Golf Team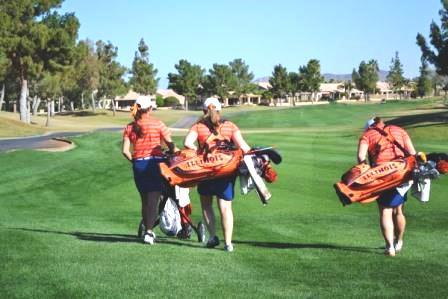 Where: The Links Neighborhood Grill
at the Westbrook Village Golf Club
18823 N. Country Club Pkwy, Peoria, AZ
When: Saturday, February 20, 4pm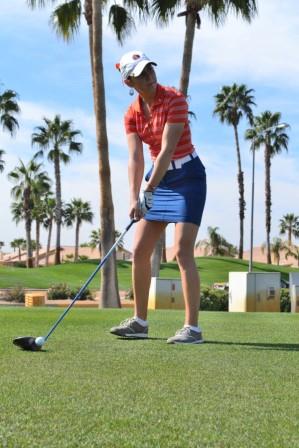 The Illini Women's Golf team will compete in the 2016 Westbrook Invitational, February 20-22 at the Westbrook Village Golf Club in Peoria, AZ. This tournament is sponsored by the University of Wisconsin, with 15 schools participating. Click HERE for the tournament brochure.

We've arranged a reception for the team and coaches at the Links Grill located at the Golf Club. Head Coach Renee Stone and Assistant Coach Jenny Coluccio will be there with the team for the tournament - click HERE for the roster. The team will be with us until 5:00, after which we can continue to socialize.
We will provide a light buffet plus there will be a cash bar. Our cost for the event would be $15 pp. We want a good turn out to greet our team, so the cost for Club Members is $5, and for non-members is $15. Not a Member? Annual dues is just $20. Just click join or renew and purchase your membership before submitting your order. This process will take care of signing you in.
To Order Tickets:
Click Here To Order for Members ($5 pp)
Click Here To Order for Non-Members ($15 pp)
You will recieve a receipt via email - present it when checking in at the event.
Interest in watching match play on Sunday or Monday, Feb 21-22?:
Contact Events@phoenixillini.org.
Go Illini!!!