2015 Phoenix Illini Club Scholarship Winners!!
June 3, 2015 -- Julia Ghering and Manasa Bolla are this year's Phoenix Illini Scholarship winners.
The Phoenix Illini Club is proud to announce Julia Ghering and Manasa Bolla as the Phoenix Illini Club Scholarship Recipients. Both will receive $1,000 Scholarships for the 2015-16 school year.

About the candidates and the winners: The candidate slate included nearly 50 Phoenix area U of I students. All of the scholarship applicants had excellent academic records, community service experience, and a variety of notable accomplishments. They are outstanding Illini! But we could only choose two:
Julia is a s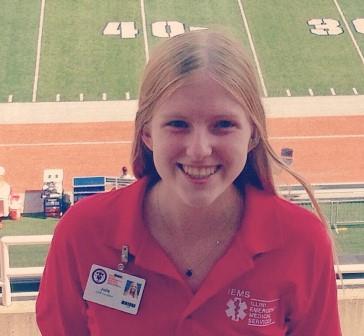 ophmore from Scottsdale. She is headed to Med School with a major in Interdiscipinary health and minor in chemistry, 4.0 GPA, Dean's List, first chair oboist campus band, and volunteer at Carle Hospital - the list goes on. She plans to study abroad next year in Latin American.

Manasa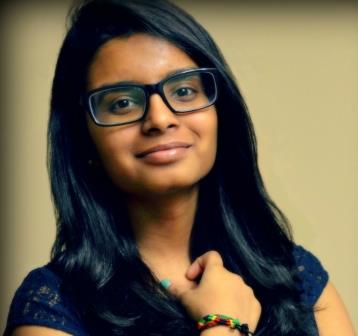 is a freshman from Phoenix. She is also headed to Med School with a major in biochemistry. She accumulated many Advanced Program credits accepted by the U of I. Manasa tutors and mentors at her former high school. She wants to conduct research as an undergraduate.
About our scholarship program coordinator:
Melvin H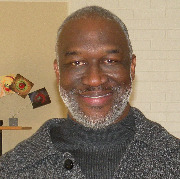 all is the diving force behind the Club's scholarship program. He developed a new selection process last year that expanded the opportunity for a Club scholarship to all Metro Area high school graduates who attend or will attend U of I. Thanks, Melvin!
Reach Melvin at: Melvin.Hall@phoenixillini.org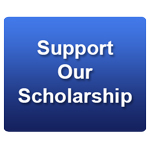 Please help us continue to support Phoenix area students in their quest for a world class education at our alma mater. Read about the scholarship program by clicking the blue icon on the right, which also appears on our home page. Tax deductable contributions contributions can be made through this page.
Go Illini!!
Gary Petersen
President
Phoenix Illini Club
Email: president@phoenixillini.org