Announcement -- State of the Phoenix Illini Club
Changes are occurring at the Phoenix Illini Club. Your Board of Directors wants to share these changes and to get your feedback.

Chris Roth, Club President and Board of Directors member, has resigned and Gary Petersen was elected the Club's new President. We thank Chris for his many contributions to the Club. The Club recognized Chris February 10 with a Recognition and Appreciation Letter.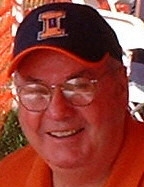 Gary is a Board of Directors member and a U of I graduate [C/U campus]. He spent 25+ years as an industry volunteer to the National Advisory Board of UIC's College of Engineering. He has a good working knowledge of university education, funding, private sector partnerships and alumni relations. He is from a three generation U of I family dating to the Great Depression.
Your Club is entering a period of transition. There will be change and this means some speed bumps. However, transition also means opportunity -- a chance to pause, reflect, move forward and improve.
Our website has been an ongoing problem. We've changed email providers and our basic email is now running. Some site malfunctions still remain, however. We're working with service providers and support staff of U of I Alumni Association for Clubs Network to correct issues.
Communication with members has suffered. Emails have gone unanswered, shopping cart membership renewals were rejected and broadcasting announcements to members have failed. We apologize, but are happy to announce that the site and Email are once again up and running!
We plan to continue game watches. But recently have not done a good job in scheduling or communicating. We've had complaints about location and quality of Bar & Grill facilities that offer watches. As a result we're working on a "permanent game watch" facility that will be an upgrade from current facilities. In the meantime if you have facility suggestions let us know. Keep in mind the bulk of our members live in East Valley -- a location between I-17 and Hwy 51 and north of Camelback Road is ideal.
On a positive note your Club's financial position can be described in rating terms as AAA. Scholarship support has never been higher. In 2012 your Club made $7,400 in scholarship contributions including $5,000 to the U of I Foundation, $1,500 to an individual scholarship for a Phoenix high school area graduate of Illini parents and $900 to U of I Scholarship Fund. Pretty impressive -- thanks to you our Phoenix Illini Club Members!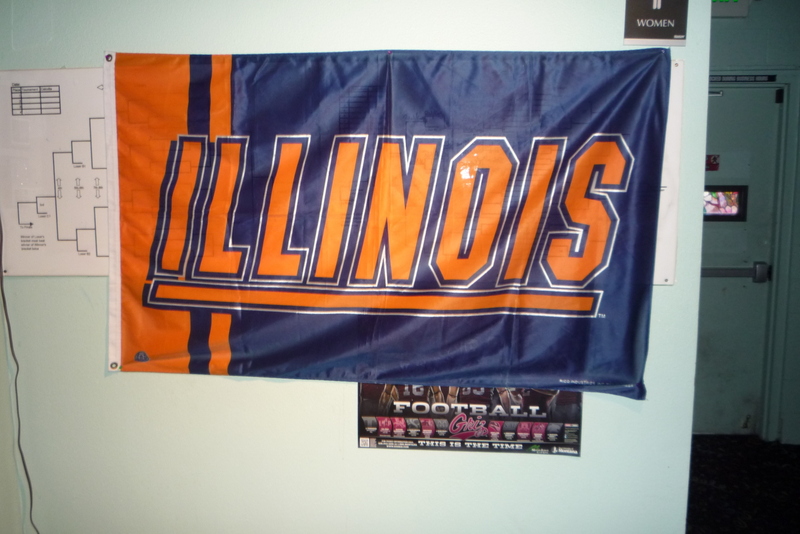 Thanks for your understanding, your help and your support. Let us end with two requests: the next few weeks. Please hang with us. We bleed the same orange and blue as our members do.
1. If you have suggestions or comments please Contact us via email, phone or USPS mail. Addresses are at phoenix.illiniclub.org Contact Us.
2. We need volunteers in all skill areas. Immediate needs are: Information Technology, Communications [skills in membership data bases, announcements] and Marketing. Volunteer via email or resume. Do you know volunteering is a great way to increase your Network?
Board of Directors, Phoenix Illini Club, March 7, 2013